Services
Discover all that IngreMic has to offer.

Advice
We find the best solutions for each project fusing all the needs required witch a unique and personalized style. We have an advice team with experience and creative to attend you in the management and development before, during and after the work. If you need inspiration, we have showrooms where you will be able to see the application and finishes of our products in furniture, floors, walls, stairs, ceilings, bathrooms, swimming pools…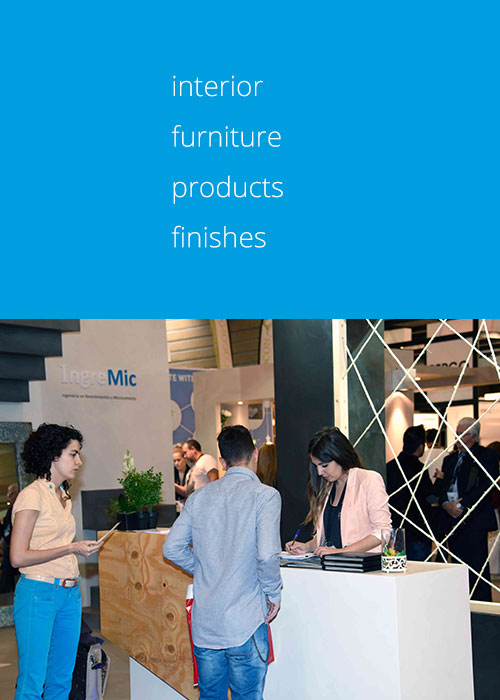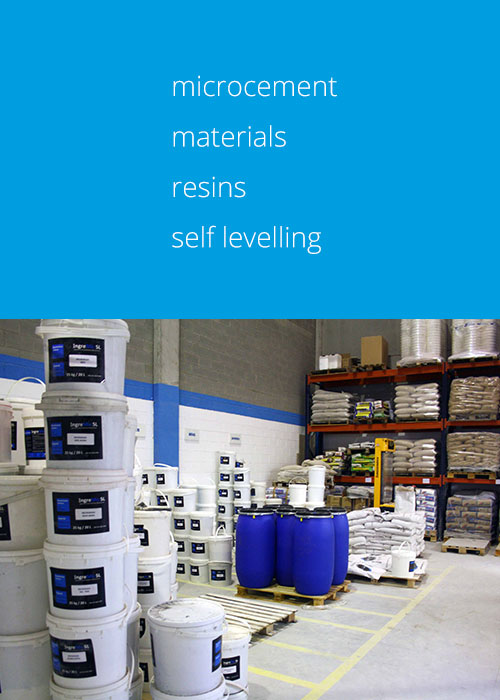 Production
We are manufacturers and sellers of all types of decorative coatings continued. We have a laboratory and a factory where we make our own materials for our use and for sale to professionals.
Through constant technical innovation and development, we have different styles of fully customized finish for each project; always performing specific processes of analysis and review so that you have the best quality.
Application
Thanks to our team of workers, which has extensive experience in the implementation on site, you have the best finishes with a unique and personal style, which give freshness and exclusive space.
We work with a wide range of colours that can be shaped into any design you want, by any reference to colour, either physically (tile, wood …) or a letter of paint.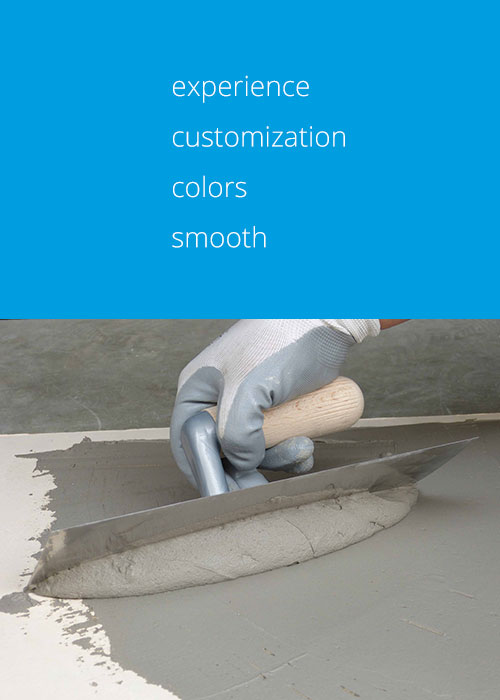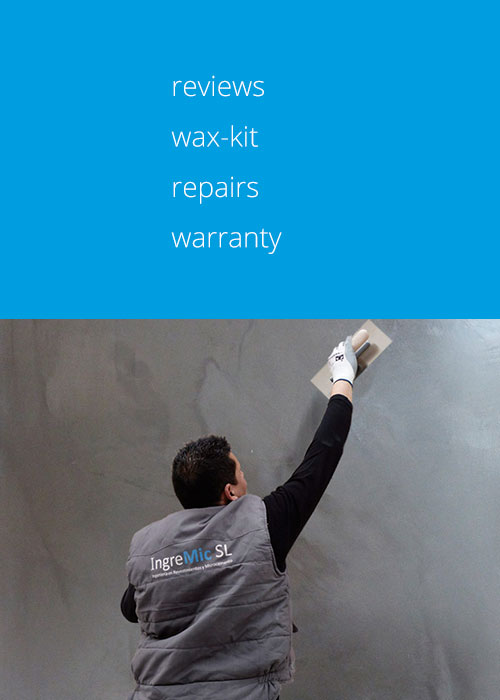 Maintenance
IngreMic guarantees the quality of their products and materials, ensuring no defects in production, sale or application.
For durability of the product it is recommended in some cases to apply from time to time special maintenance products (apply them yourself) and an after-sales service, where we track the completed works, with periodic reviews to certify quality finishes and where we request your opinion of constructive experience with our company.
Formation
We run training courses for operators and professionals aimed at applying our materials sector. We have application manuals and video tutorials of execution on site to help you learn better our product. We also conduct presentations and training in schools and technical universities, vocational training institutes and academies to encourage the use of continuous decorative coatings.